Dahlia Society of Victoria
Welcome to the Dahlia Society of Victoria, Australia!
Our Goal is to promote and encourage the cultivation of dahlias, increase public awareness of the beautiful dahlia and provide an opportunity to enjoy the company of other dahlia enthusiasts.
We invite you to visit our Website  and Social Media Pages to access the latest society information on growing DAHLIAS and about our Meetings, Events, Shows, Workshops and Open Days!  
We welcome members to enjoy our exclusive content on our website.
Not a Member yet?
You are welcome to sign up or renew your membership at our meetings or to save time, you may choose to sign up online.  
For member benefits, offers, pricing and payment details, please see our website
A Brief History:
The Dahlia Society of Victoria (DSV) was formed by dahlia growing members of the Royal Horticultural Society of Victoria (RHSV) who decided in 1960 to form a separate, specialist Dahlia Society.  The first meeting of what was then the National Dahlia Society of Victoria (NDSV) was held in the Victorian Railway Institute on 18 August 1960 and the first AGM in July 1961.
The inaugural President, George Burns, gave the first talk to members on "Cultivation of the Dahlia" at the November 1

960 meeting.  The same meeting saw the first tuber auction which raised 6 pounds 8 shillings and 6 pence ($12.85).
Apart from George's dahlia knowledge and wisdom, he helped the Society financially with several donations, the most im

portant being 100 pounds for a special typewriter that was used for the quarterly magazine.
DAHLIAS is still distributed to members twice a year as an A5 colour magazine!
Find more information about the Dahlia Society of Victoria, Australia, Click

 HERE
The Society meets on the 3rd Thursday of each month from September to May (No meetings June, Jul, Aug) at:
Mount Waverley Community Centre
47 Miller Crescent
Mount Waverley 3149
Our Meetings offer:
Practical, positive advice from experienced growers and exhibitors

Guest speakers on relevant topics

Plant and tuber sales and auctions – See our website for further details

Hands on workshops

Dahlia Show bench competitions (when the blooms are in season)

Raffle Tickets to WIN awesome prizes – drawn on the night

Opportunity to meet and chat with other dahlia enthusiasts in a friendly atmosphere

Access to exclusive member offers and discounts 

Plus much, much more!
The meeting room opens from 7pm and our meetings start at 7.30pm until approx. 9.30pm.
A great way to meet new people and share growing tips, tricks and ideas about dahlias.
Our meetings end with a light supper and chat.
Visit our EVENTS page on our website for up to date information on all our upcoming events!
Save the date!
Our 2024 State Dahlia Show will be held on:
Dates:    Sat 24 & Sun 25 February 2024
Venue:   Mount Waverley Community Centre
               47 Miller Cres
               Mount Waverley 3149
We invite you to visit and witness a spectacular display of dahlias!
We look forward to seeing you at the show!
Bring your friends and your camera!
We offer our valued members several opportunities to buy dahlia clumps and tubers via our society.
These Sales and Auctions enable our members and the general public to start growing dahlias or add to their collections, at competitive prices.
* Dahlia Clumps at our September meeting – Members ONLY
* Dahlia Tubers at the October and November meetings – Members ONLY
* Dahlia Tubers at our Public Auction – OPEN to all
* Potted Plant and Fresh Cut Flower sales at the State Show in February
Some images from our 2023 State Dahlia Show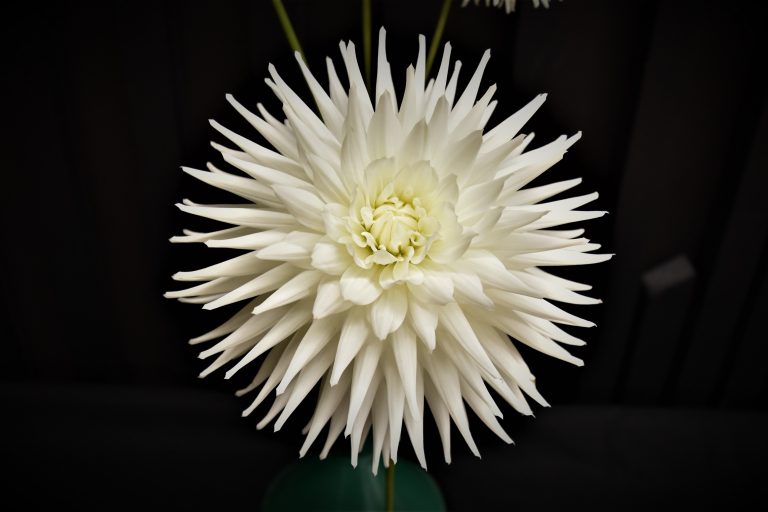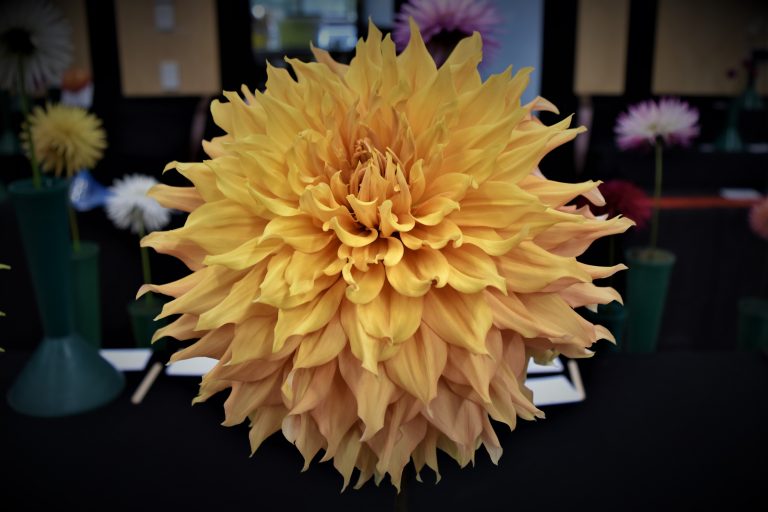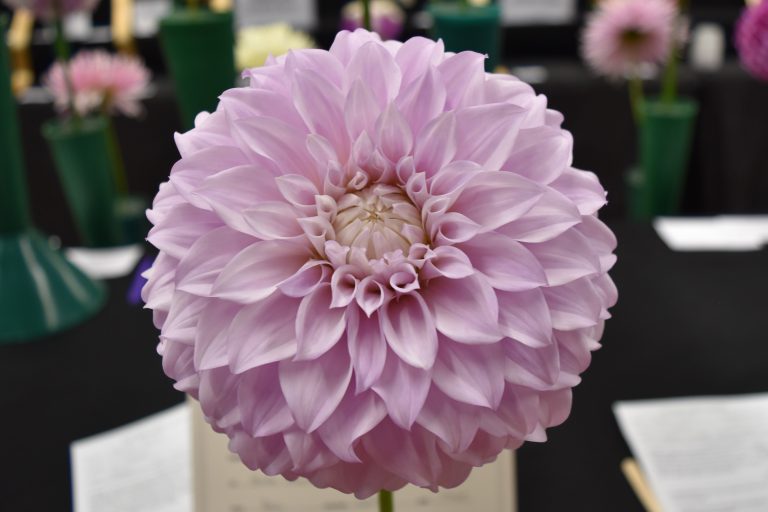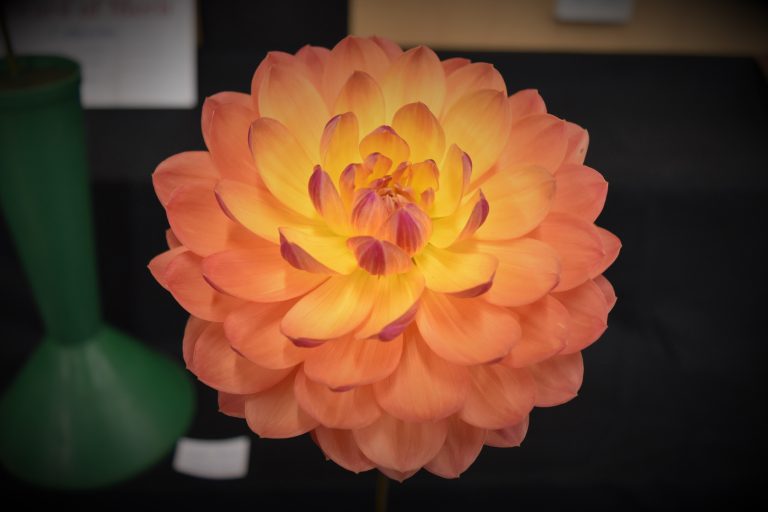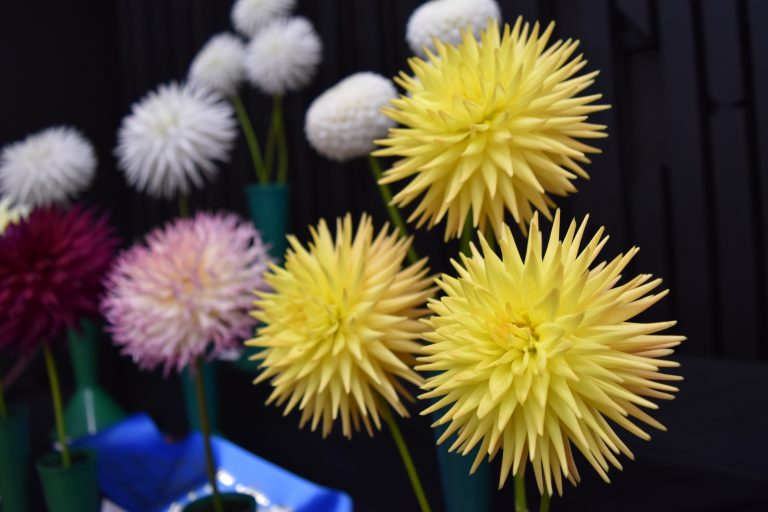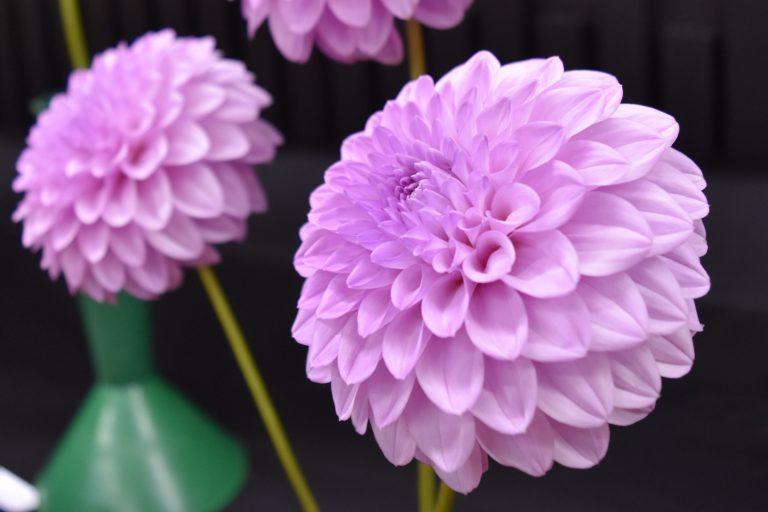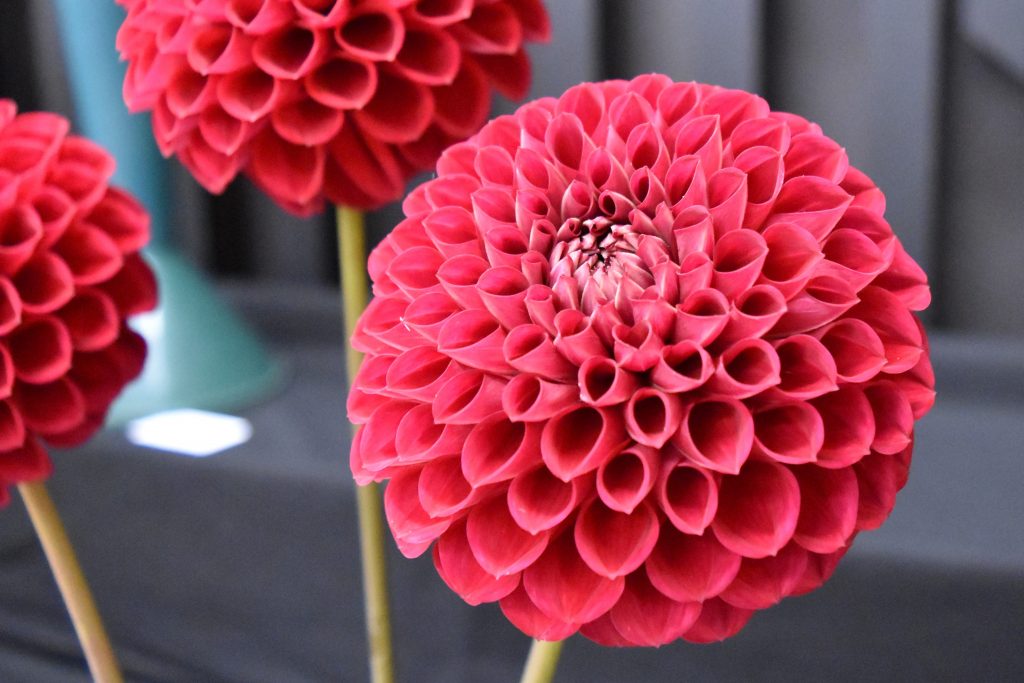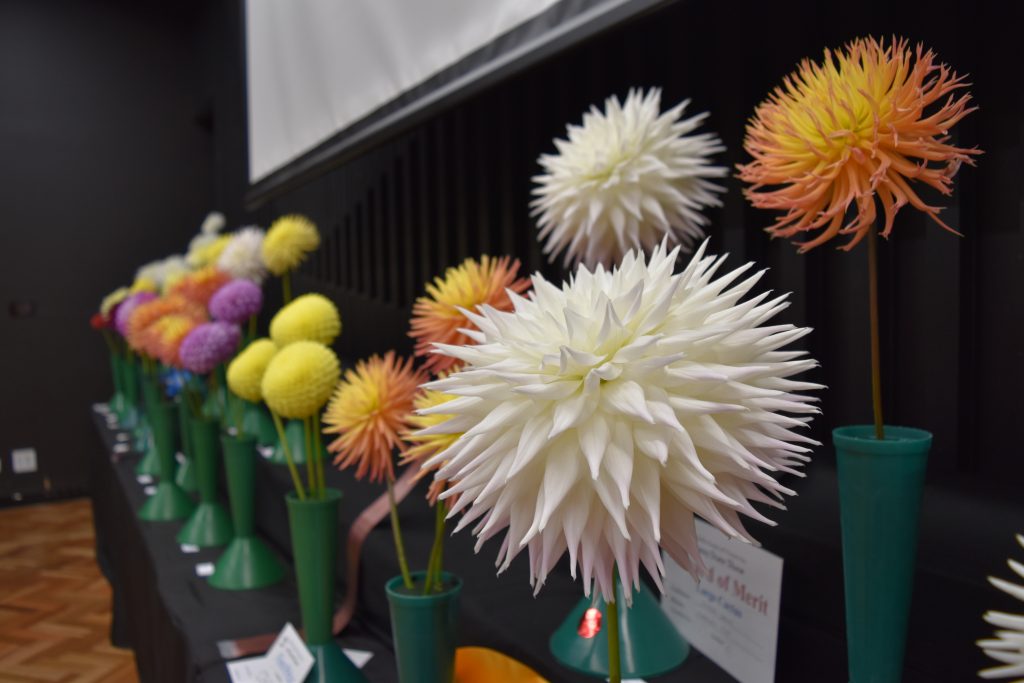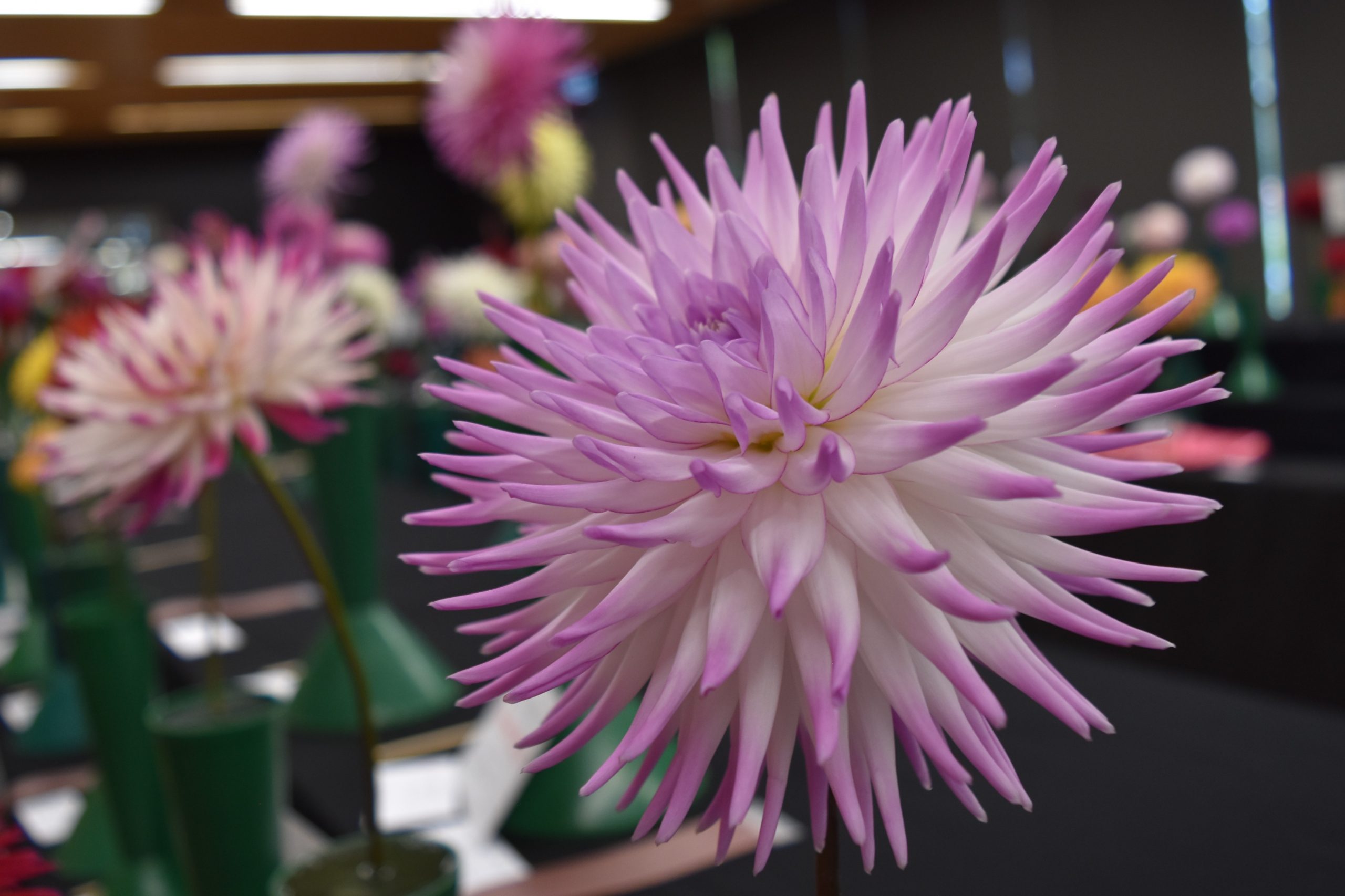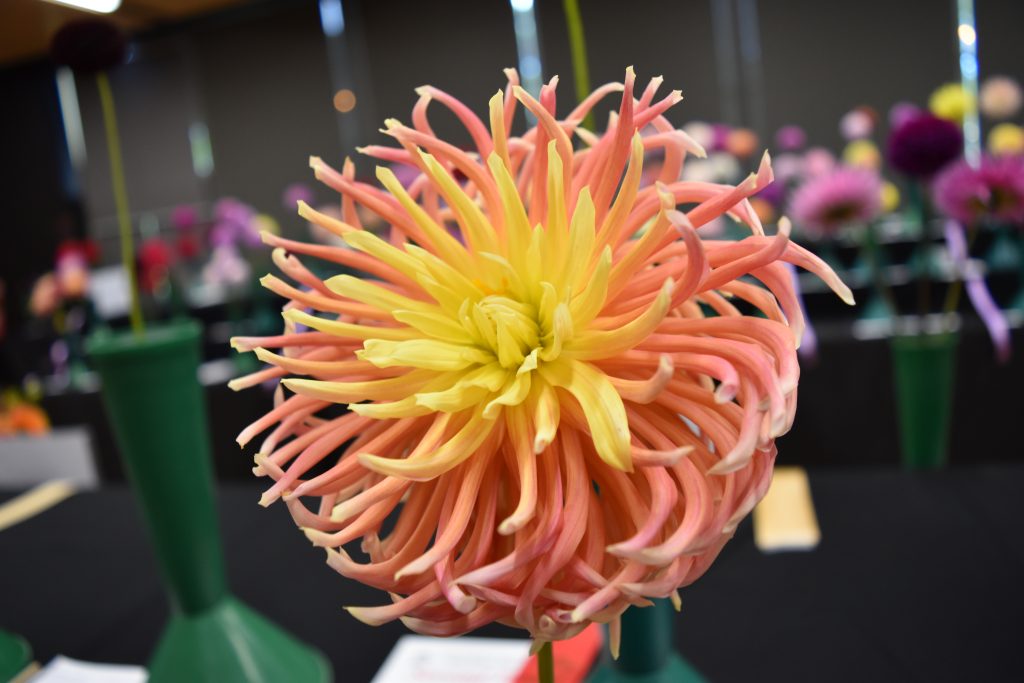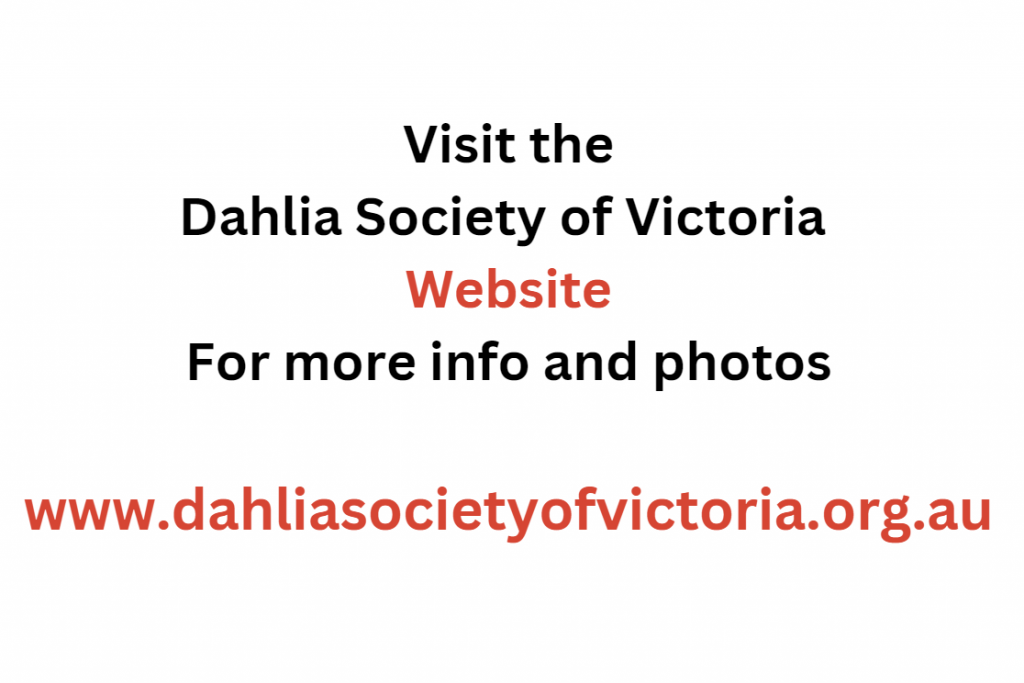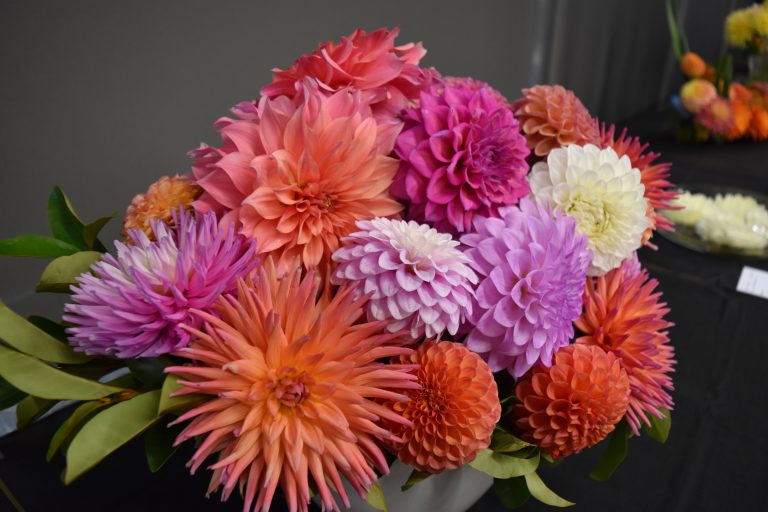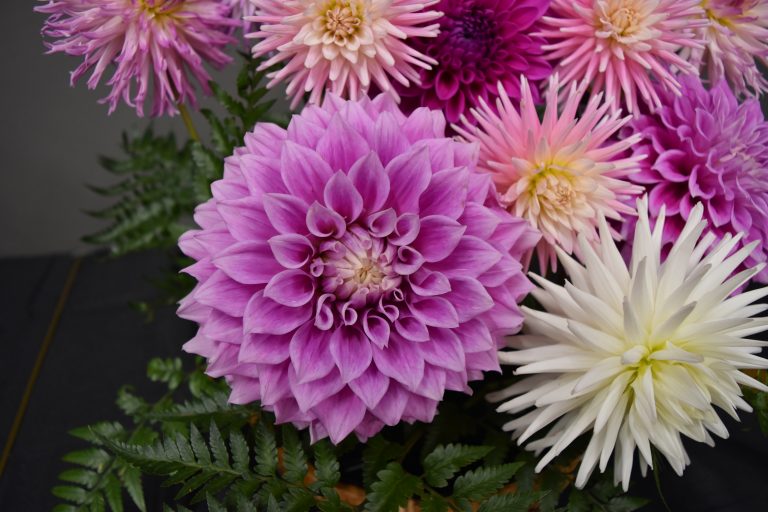 Dahlias Raised by Dahlia Society of Victoria Members!