DAHLIA SOCIETY of AUSTRALIA
Dahlia Society of Australia President Warren Vigor
Welcome to the Dahlia Society of Australia.
Here you will find information and links to all our Australian Dahlia societies, where you will be able to contact and meet enthusiastic growers at their meetings and will be able to learn from them about the how to and where to grow your wonderful Dahlias.
Each society hosts at least one Dahlia show each year, where you will be able to Exhibit and enjoy seeing the best cultivars across the country.
Happy Growing
Warren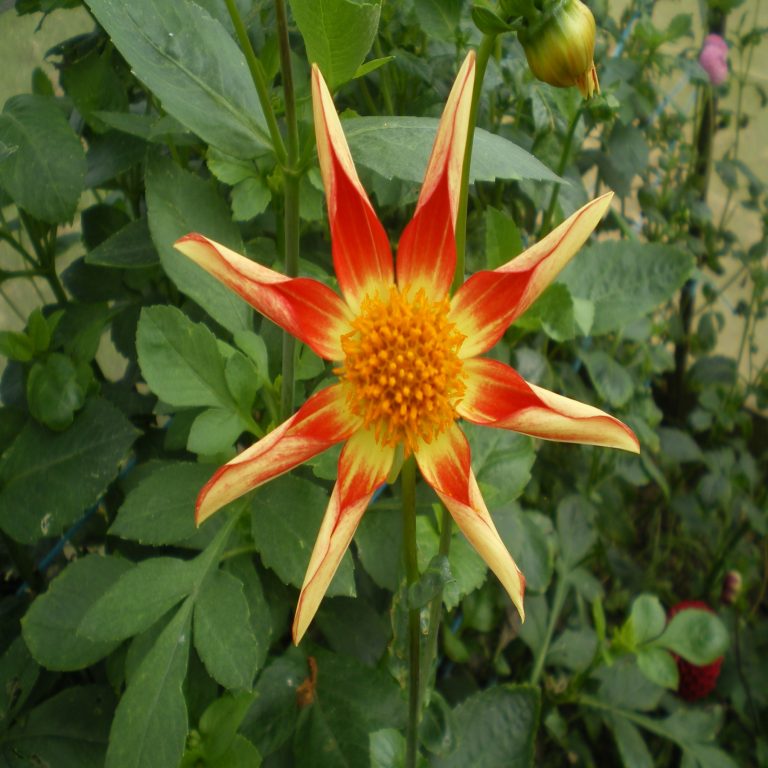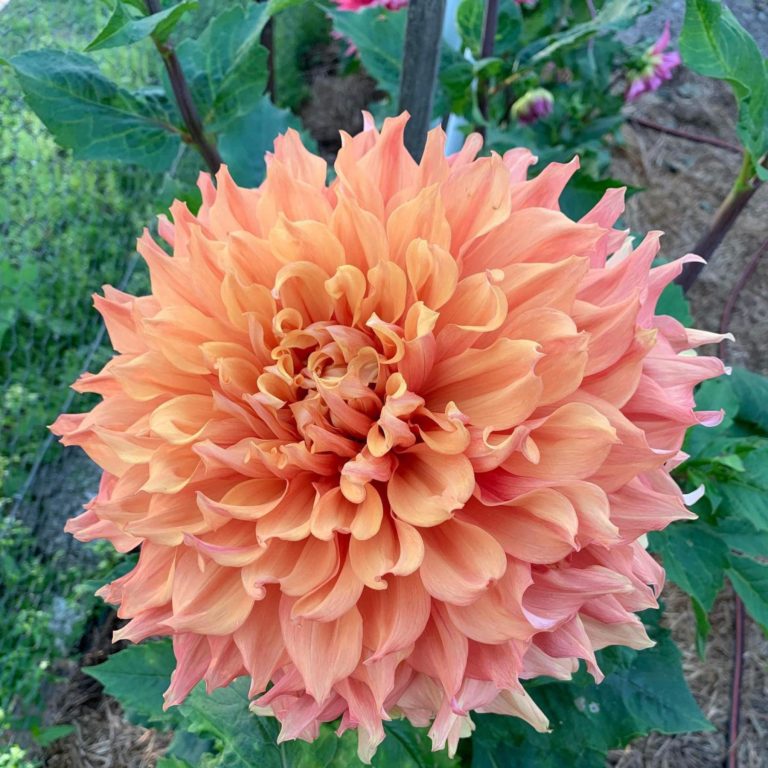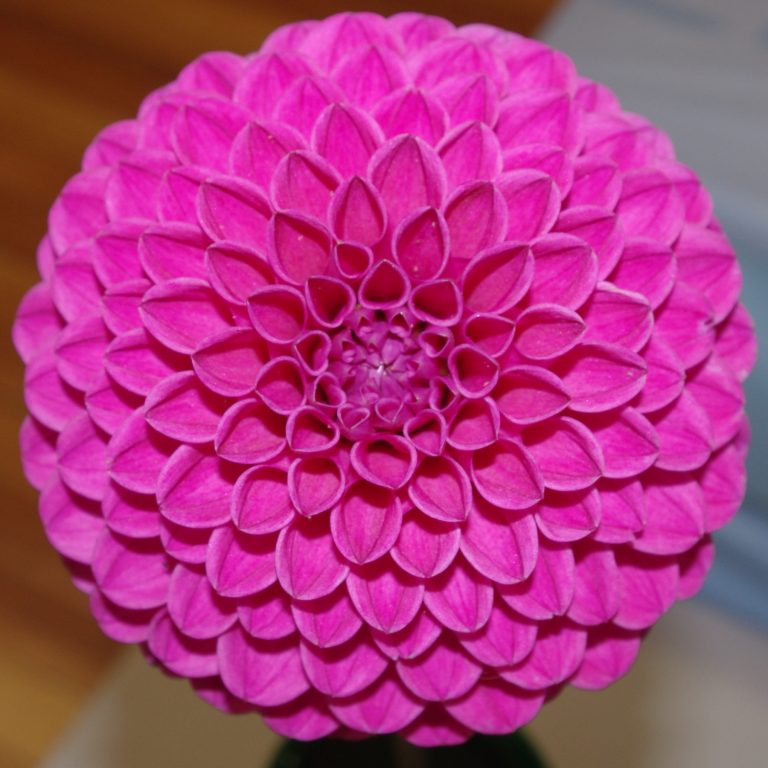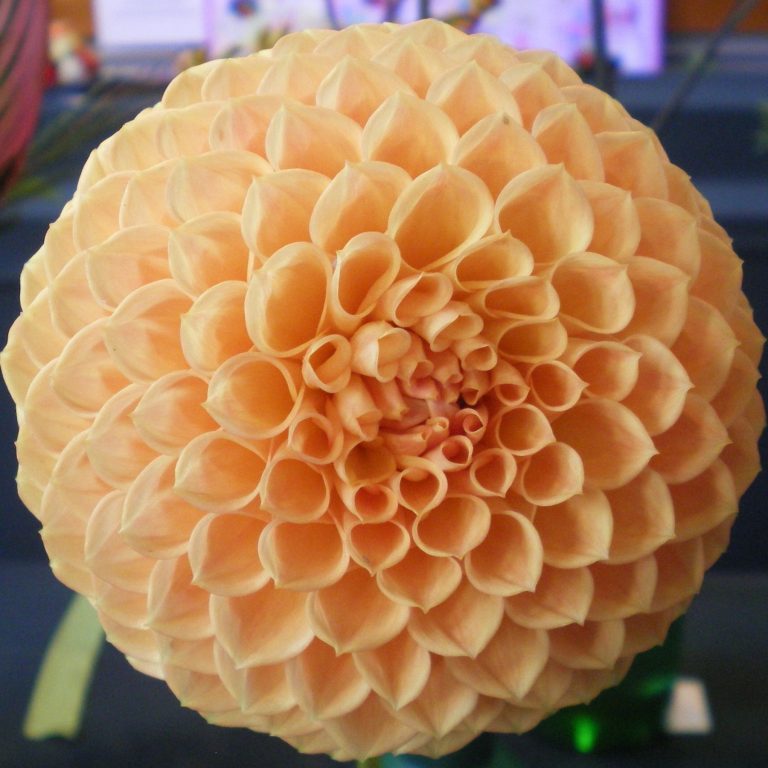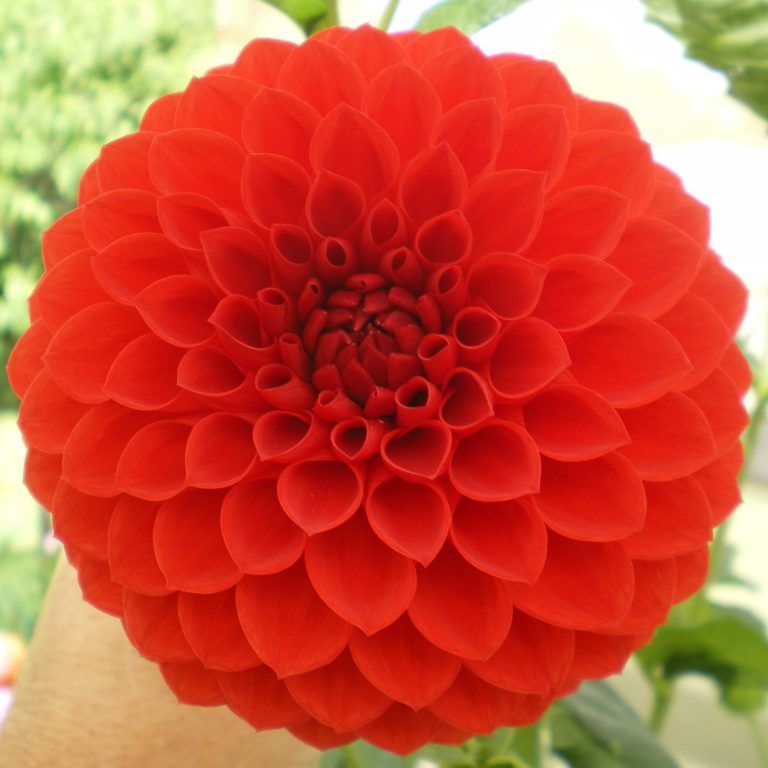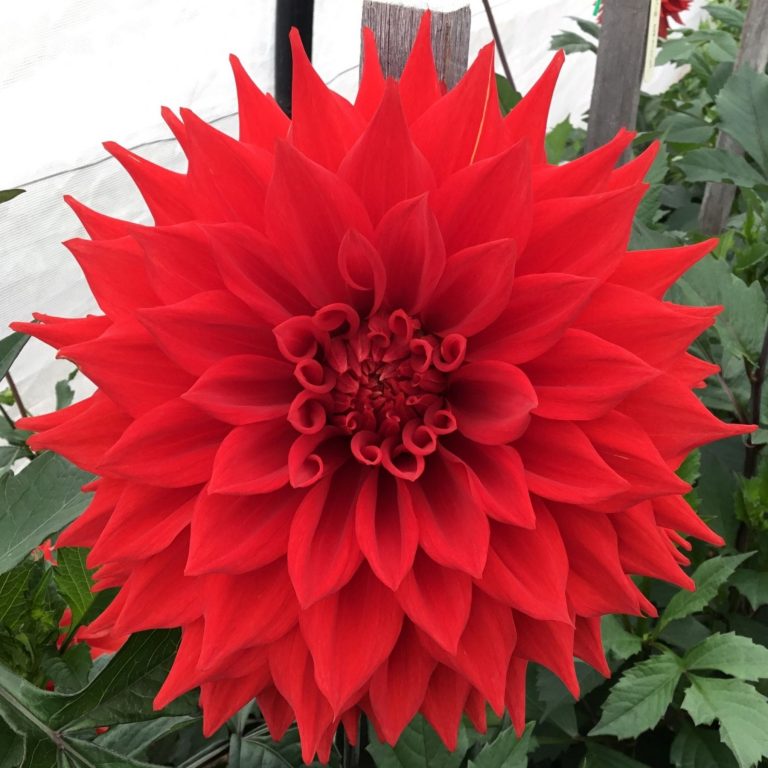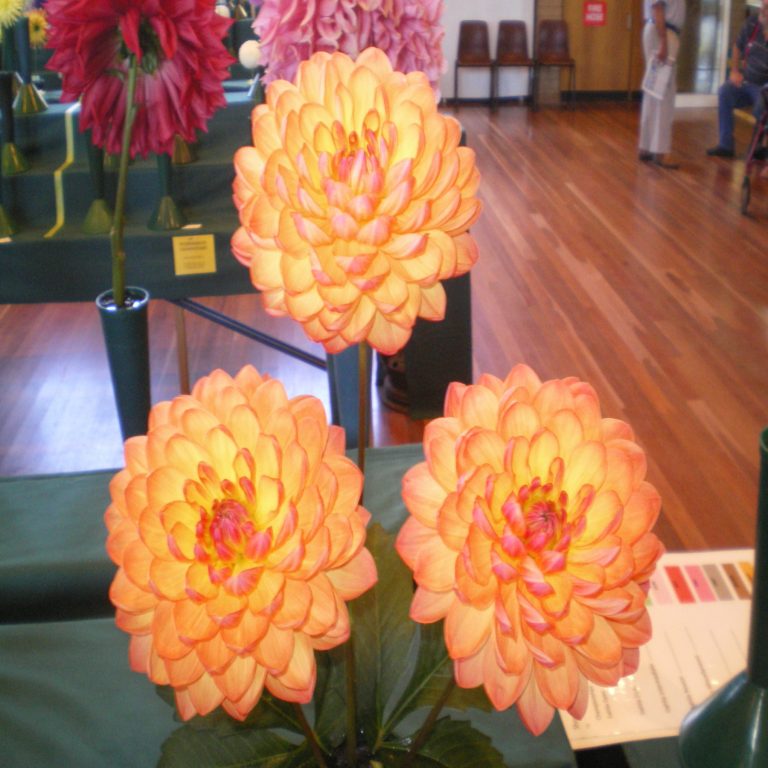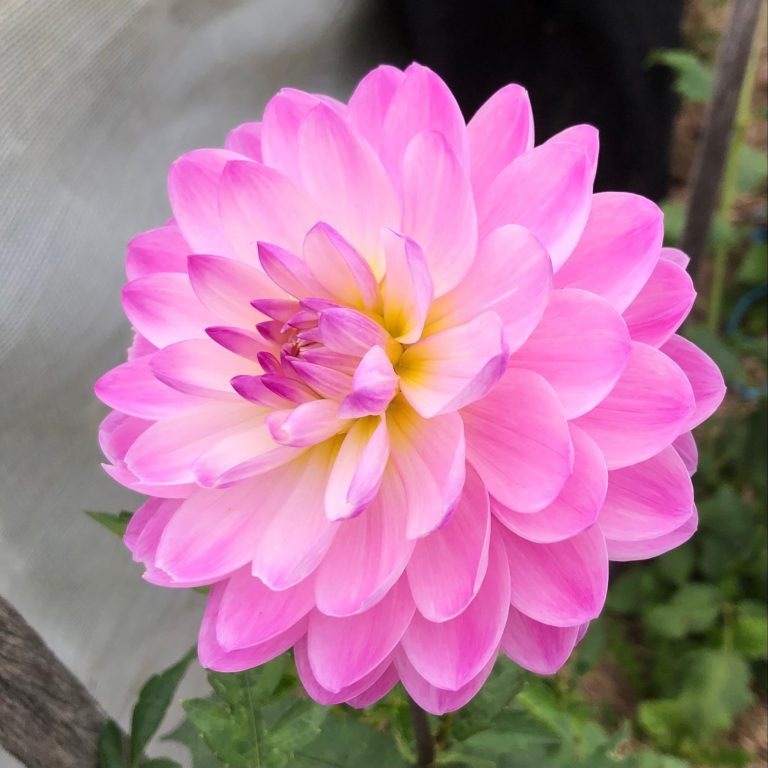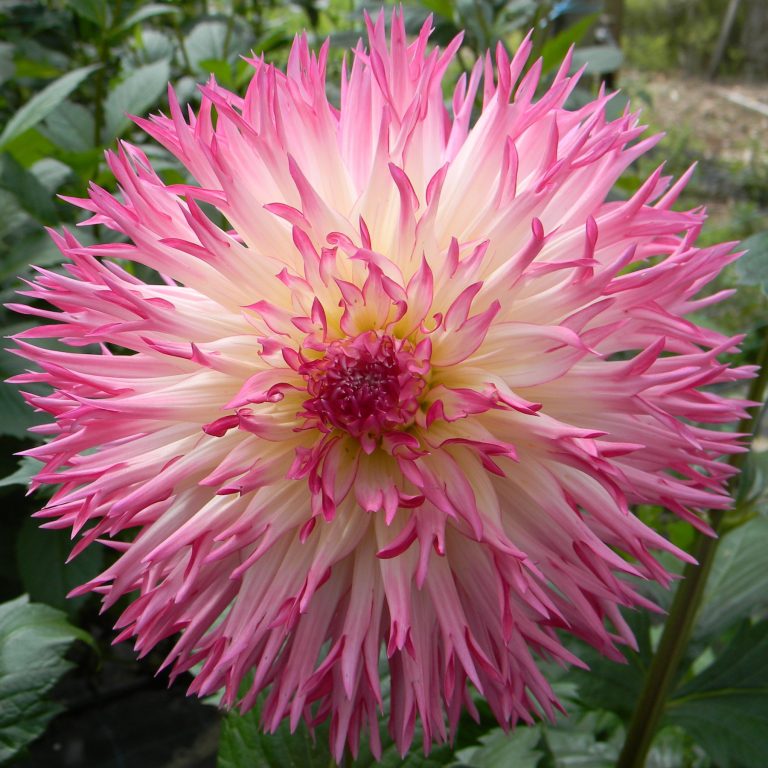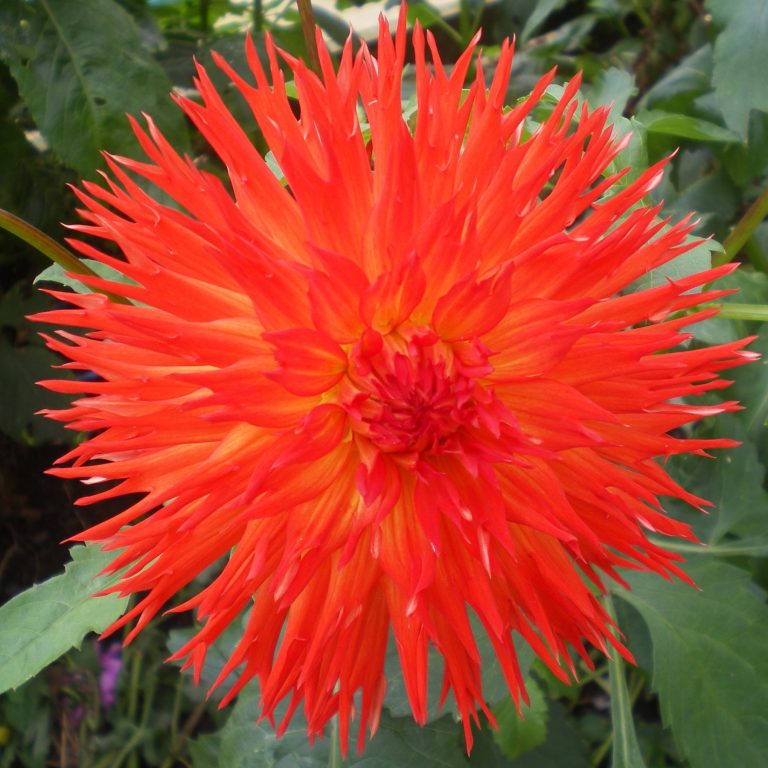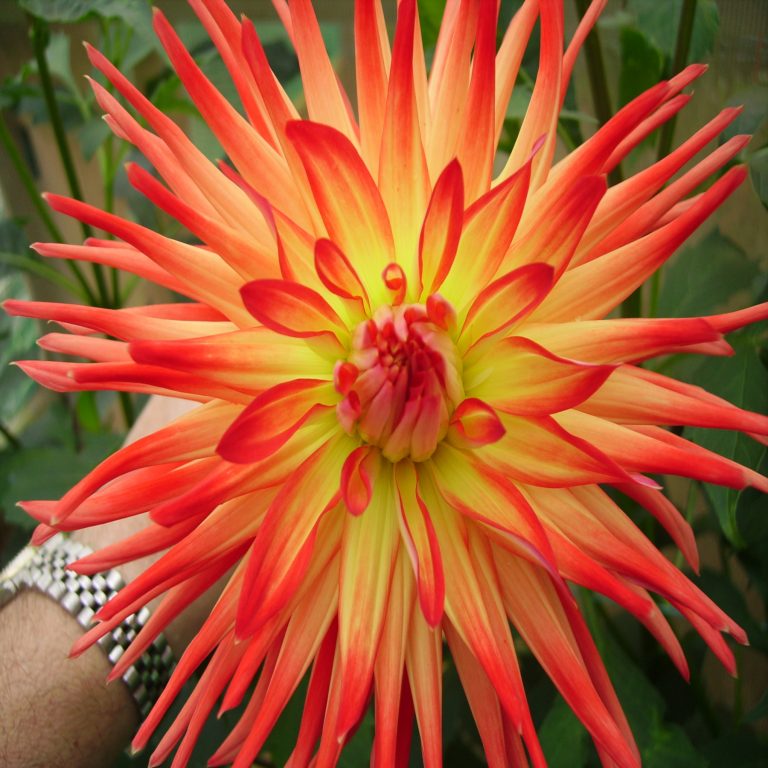 Follow Us At our Face Book page