Queensland Dahlia Society
The Queensland Dahlia Society was formed in 1933 and is arguably Australia's oldest continuous specialist dahlia club. Since then members have been promoting our flower at displays and exhibitions at many locations around metropolitan Brisbane and the Granite Belt.
Our main state show was not conducted on three separate occasions-during the disastrous floods of 1974, a change of date limiting exhibitors in 2016 and COVID 19 in 2000. Currently our main show is conducted in the auditorium of the Mt Coot-tha Botanical Gardens. We also support agricultural and horticultural shows at Wavell Heights, Stanthorpe, Tenterfield, Toowoomba and smaller shows in the Darling Downs.
Members
Members are kept informed of society activities via a quarterly news letter. Before the show season begins we hold a field day in one of three dahlia exhibitor regions on a rotational basis. Visitors attend prominent grower's gardens on the Granite Belt/Toowoomba, northern Brisbane/Gold Coast and Coorabell where cultural practices are demonstrated and explained. We have a "How To" publication specific to Queensland conditions available for new growers. As well senior members are always keen to provide mentoring assistance.
Click the link to find us on Facebook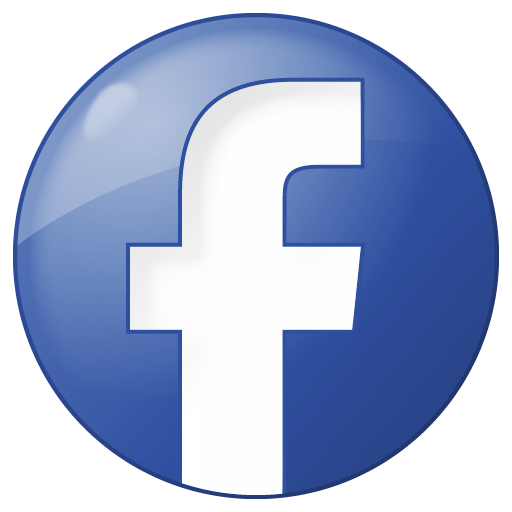 For further information please contact,


President


Brian Heath
brianheath0805@gmail.com


Secretary


Steven Wedd
stevenwedd57@gmail.com
02 66871398


Treasurer


Peter Mason

Masonpq@gmail.com

 

 
Queensland Show Results 2021 
STANTHORPE AGRICULTURAL 29th/30th JANUARY
Grand Champion       Granite Queen Bee (anemone)     W. & J. McCosker
Reserve Champion    Coorabell Zoe (miniature decorative) W. & J. McCosker
TENTERFIELD HORTICULTURAL 27TH FEBRUARY
Grand Champion     Winkie Volcano (fimbriated) W. & J. McCosker
Reserve Champion   Coorabell Astrid  (small decorative) W. & J. McCosker
MT COOT-THA 13th & 14th MARCH
Grand Champion    Lady Isabella  (medium decorative)    W. & J. McCosker
Reserve Champion    Winkie Volcano (fimbriated)  W. & J. McCosker
Intermediate Champion   Bracken Glenda (miniature decorative)  Pam Armstrong
Nine Bloom Challenge      W. & J. McCosker                                    
Vase Championship  Wedd family                                            
5 Queensland Raised    W. & J. McCosker                                         
2021 Challenge Bloom (Winkie Volcano)      W. & J. McCosker                          
Aggregate Points Open  Wedd family                                         
Aggregate Points Intermediate  Pam Armstrong                            
NORTHERN DISTRICTS HORTICULTURAL  6th/7th MARCH
Grand Champion    Kiara Julia  (large cactus)    W. & J. McCosker   
Reserve Champion   Coorabell Heather  (miniature decorative)  W. & J. McCosker    
Champions from Queensland
Click on images for larger view.
When to plant
In our sub tropical climate dahlias can be planted as early as September in our frost free coastal areas and be flowering by Christmas. However this means flowering during our hot summers when they are not at their best. Exhibitors here plant in November/December for flowering in February/March to coincide with our shows held in late summer and in the autumn. Growers residing in our cooler climes of the Granite Belt plant in October to prepare for early shows in January and February.

Australian raised dahlias are grown and shown worldwide and Queensland breeders have contributed to this situation by being prominent in this field. Cultivars bearing the Bracken, Moray, and Downs prefixes are amongst the winners throughout Australia, USA, the UK, and NZ. Recently new prefixes, Granite, Stannum and Coorabell have appeared boosting the supply of quality local cultivars.